NOURISH Your Pup's Body DELIGHT Their Taste Buds
Your pup will fall in love with our all-natural and plant-based dog treats that are not only delicious but also promote overall health and well-being.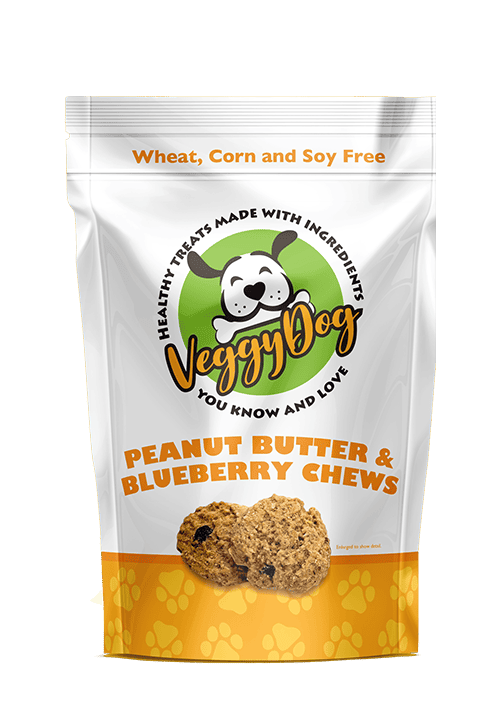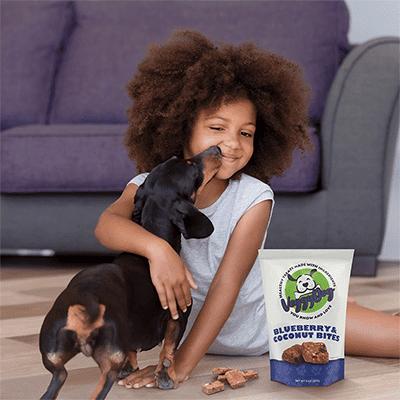 Wholesome, Plant-Based Ingredients
Each treat is meticulously created using a blend of wholesome, plant-based ingredients that are free from artificial additives, preservatives, and fillers. We believe in nourishing your dog with nature's goodness, which is why our treats are packed with essential vitamins, minerals, and antioxidants derived solely from plant sources.
Tastes Great and Smells Delicious!
Our plant-based dog treats boast a tantalizing aroma and a mouthwatering taste that will have your pup wagging their tail in excitement. Whether it's a crunchy biscuit or a chewy delight, our treats are expertly baked to retain their natural flavors and textures, ensuring a satisfying chewing experience for your furry friend.
Made for All Types of Pups
We understand that dogs have diverse dietary requirements, so our plant-based treats cater to a range of preferences and sensitivities. Our wheat, corn, and soy-free grain-free options are suitable for dogs with allergies or sensitivities.  
You Can Be Confident in Our Treats
With our all-natural, plant-based dog treats, you can feel confident in providing your dog with a wholesome snack that supports their overall well-being. Our commitment to sustainability means that our packaging is eco-friendly, minimizing our carbon pawprint and promoting a greener, healthier planet for all.
Get Pup Licking Thanks!
Treat your dog with the love and care they deserve by choosing our all-natural dog treats. Your pup will thank you for the delicious flavors, and you'll have peace of mind knowing you're nourishing them with the very best nature has to offer.
Let's Keep Your Pup's Treat Jar Full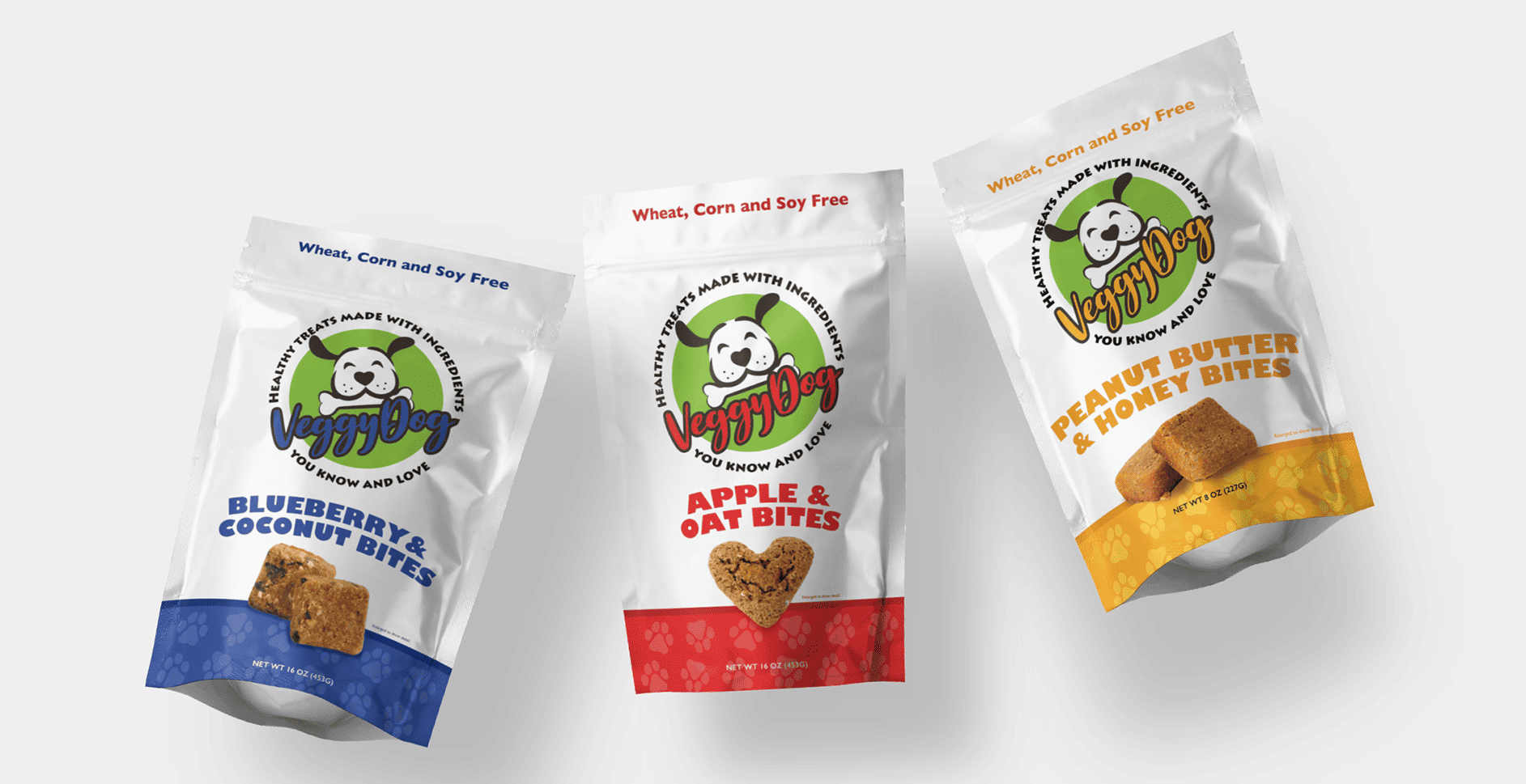 Our baked treats are made using flavorful, grain-free ingredients and contain no artificial additives, meat, or meat by-products.

Natural peanut butter, blueberries, and oats are superfoods that add delicious flavor to our treats while keeping the calorie count low.

As a family-owned, Veteran-operated business, we are proud to manufacture and sell our treats 100% within the United States.
VeggyDog all-natural, plant-based dog treats, are specially crafted to give your fur baby healthy and delicious snacks.
7017 N. 10th Street
McAllen, TX 78504
Weekday HoursMon – Fri: 10:00 – 4:00pm
First Sundays
Tres Lagos Farmer's
4350 Tres Lagos Blvd.
McAllen, TX 1:00 – 5:00pm