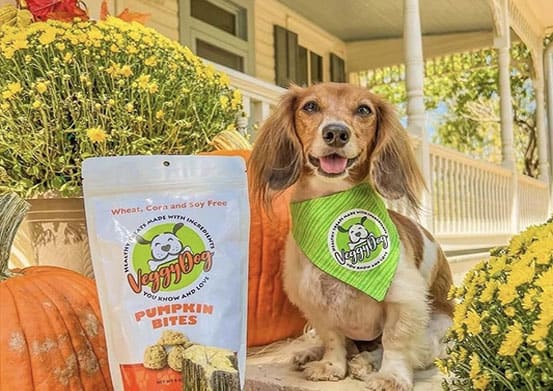 Are you looking for something special to feed your pup? Well, look no further than our pumpkin bites! Our all-natural treats are perfect for sensitive tummies - they're wheat, corn and soy free. And even better – these delicious snacks are made with human grade...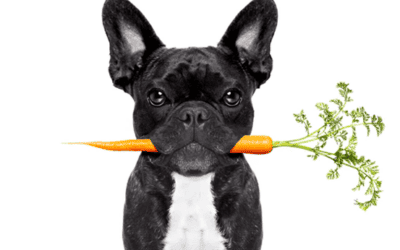 It's so much fun to give your pup a treat and watch them explode with joy! We love seeing videos...
VeggyDog all-natural, plant-based dog treats, are specially crafted to give your fur baby healthy and delicious snacks.
7017 N. 10th Street
McAllen, TX 78504
WEEKDAY HOURS
Mon - Fri: 10:00 - 4:00pm
FIRST SUNDAYS
Tres Lagos Farmer's
4350 Tres Lagos Blvd.
McAllen, TX
1:00 - 5:00pm